Keep your business booming with a $7k council grant
Keep your business booming with a $7k council grant
The City Of Melbourne is offering up to $5 million in grants!
The City Of Melbourne is offering up to $5 million in grants to help businesses keep their doors open during the COVID-19 crisis.
But you need to be quick, so you don't miss out!
You business needs to be in the City of Melbourne and the grant has to be spend on online activities like an eCommerce store, marketing and/or digital training & development.
Moving your store online right now makes perfect sense. Your customers can't get to you, but you can deliver to them instead! 
It's a no-brainer, right?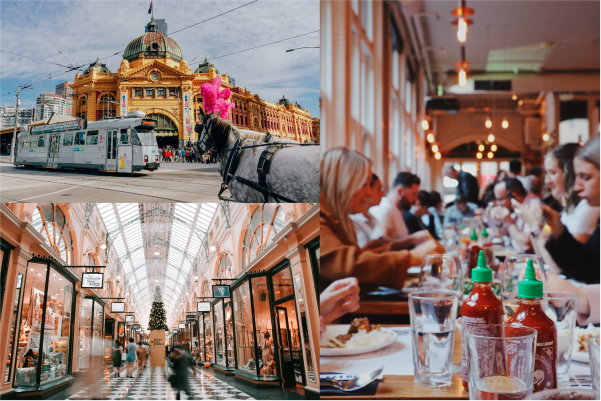 The final prerequisite for this grant is that your business needs to be located in these suburbs:
(If you fall outside these areas, don't stress! We have a special eCommerce deal for businesses affected by COVID-19)
Lastly, you'll need to make sure that:

You have an Australian Business Number (ABN)
Your business is either:

small to mid-sized — less than 50 full-timers on the books, or less than 75 staff for both hospitality and tourism
small to mid-sized NFP with less than 50 full-timers

You can demonstrate how the grant will help support your business or non-profit organisation in response to the impact of COVID-19.
How much of this sweet grant can you get?
Well, each business can receive up to $7k to invest in online marketing, eCommerce activities and training & development.
It's worth noting that this is a grant specifically designed to improve your presence online — and that's where we come in!
How can Dalligator help you with your grant?
This grant specifically focuses on financially supporting you to build an eCommerce store, kickstart online marketing campaigns and level up your digital skills. Luckily, we do all of that and more!
Here's how Dalligator can get you the best bang for your buck!
Take advantage of these 3 steps!
Message us to chat about your business, after that you decide on the services you need
We'll send you an project quote, you attach it to your application
You get your grant! (fingers crossed)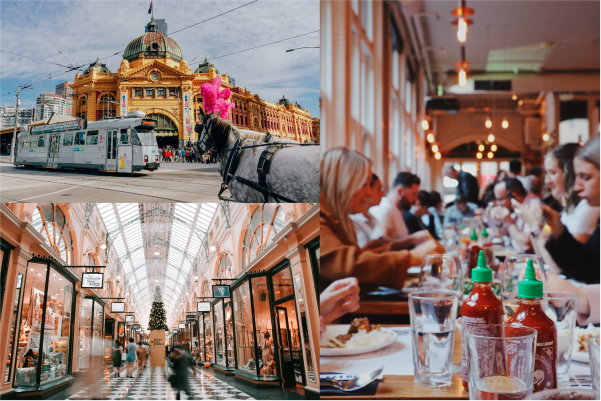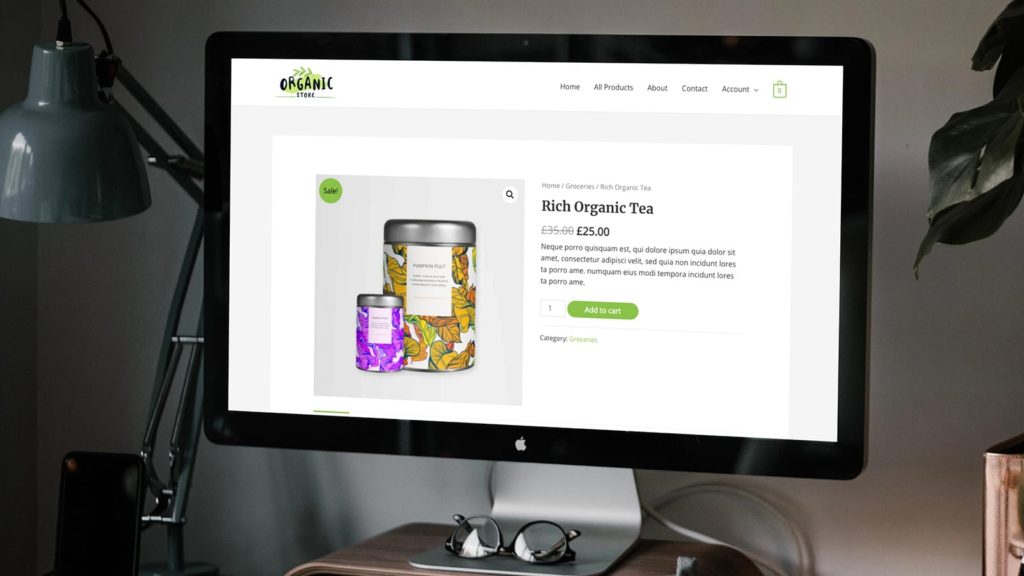 When it comes to transitioning brick & mortar stores up online, we know our stuff. Stock Keeping Units, shipping methods, secure payments, we've done it all a thousand times before!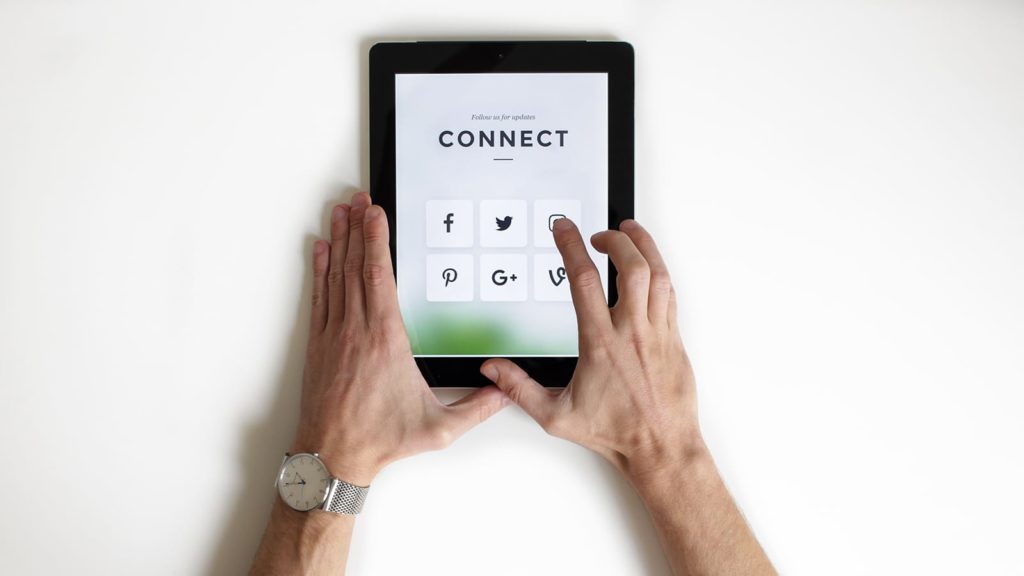 No online presence is complete without engaging and enticing your customers. We're great at getting people to your business and then persuading them to buy from you.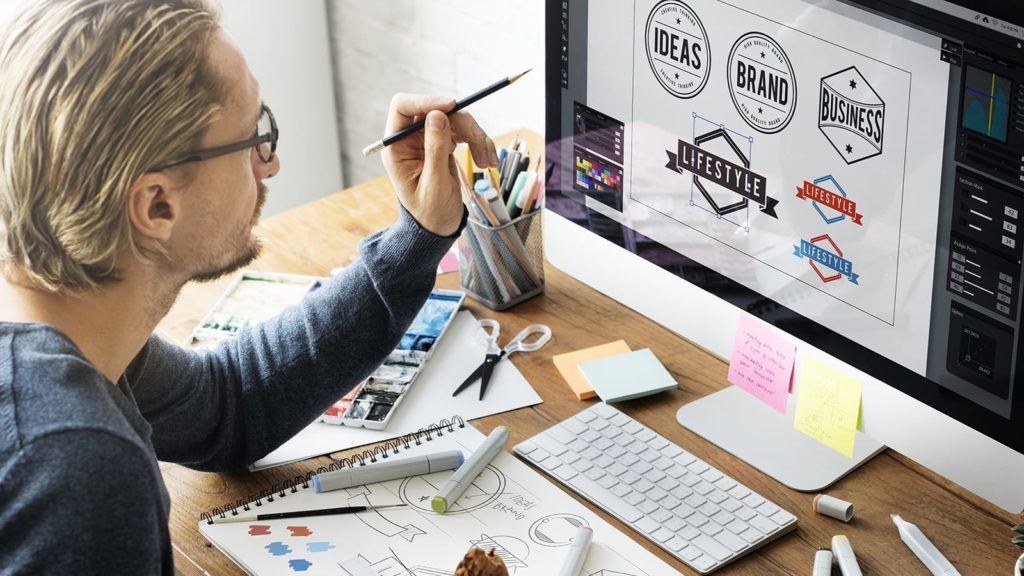 Use us to generate social media posts, flyers, brochures, product mockups, even designs for your online & social advertising campaigns.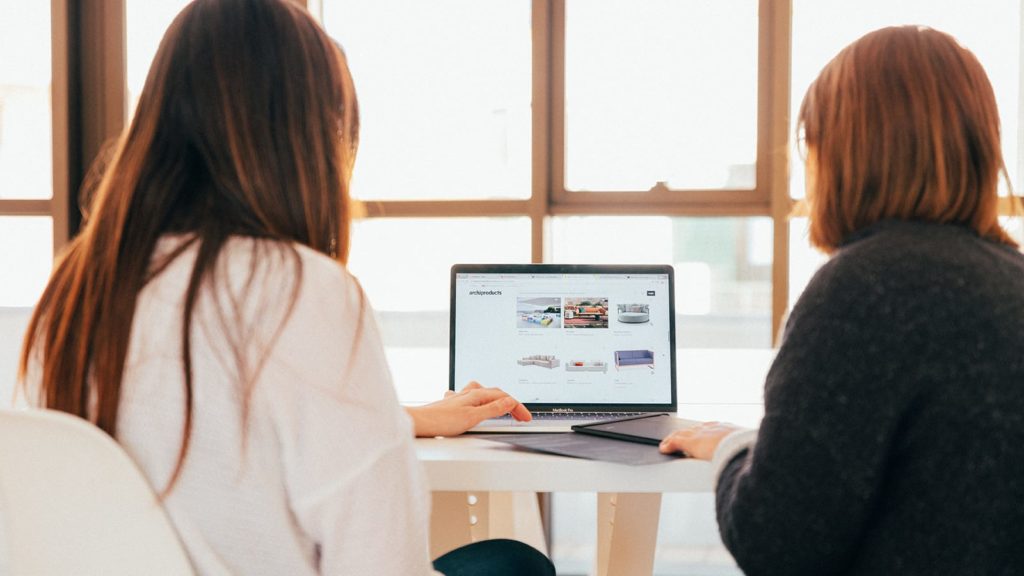 We love empowering our customers with skills! We can teach you how to manage your store, nail your social media content and more.
The Dalligator team is here to help!

I was at a point where I almost closed my business... Luckily, the Dalligator team swooped in and saved the day! Transitioning my physical store to an online website is something I never could have done on my own, so I'm indebted to their invaluable help